Have you ever travelled to another country? I have not had the opportunity to do so yet, but it is probably the number one item on my Bucket List. Trying local cuisine when we travel is always my favorite part of any trip. Someday, I hope to enjoy a fresh macaroon in Paris, creamy gelato in Italy, or an array of chocolaty treats in Germany. Those days will probably happen later rather than sooner, though, since we have two little munchkins at home.  If you're in the same boat but still want to get a little foodie culture in your diet, I have some good news for you! There is now a way to experience treats from all over the world, without even having to leave your house!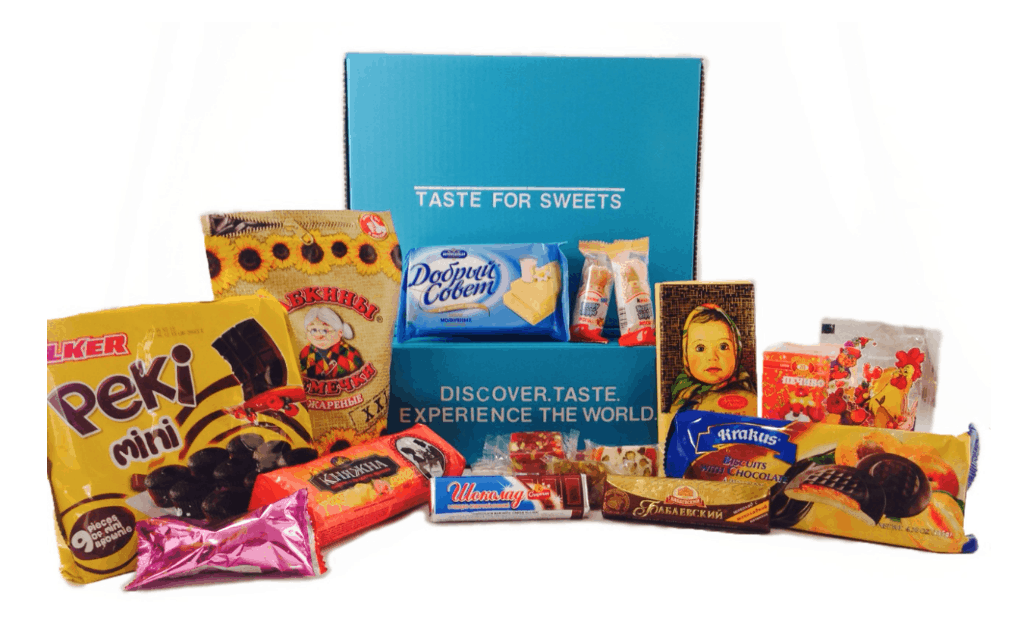 Let me introduce you to Taste For Sweets, a fun and unique monthly box subscription service. Each month, Taste For Sweets will ship you a new box containing treats and snacks from countries all over the world. Each box contains 14 or more goodies for you to sample, as well as information on what country each one hails from. They also provide an idea of what kinds of flavors to expect from each treat (chocolate, nuts, etc.) in case the language on the wrapper isn't your native tongue!
I love the idea behind Taste For Sweets and think any opportunity to try out different kinds of chocolate is a good one. Oh yeah, and they've got macaroons! That's speaking my language. 😉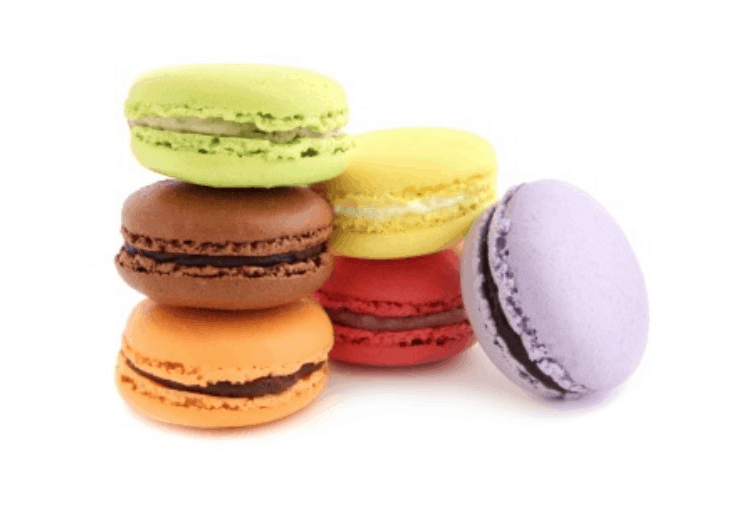 And while I totally want a box every month for my husband and I to try out, I also think these would make perfect gifts. Especially for the people in your life that are so hard to shop for, or the ones who seem to already "have everything." You have the option to sign them up  to receive a monthly subscription, or even just a one-time gift box!
A monthly subscription is $16 per month, and shipping is always free. PLUS, Taste For Sweets is offering 25% off any of their subscription plans, exclusively for Belle of the Kitchen readers!!! Just enter coupon code "BELLE25OFF" at checkout! You can view all of their subscription plans here.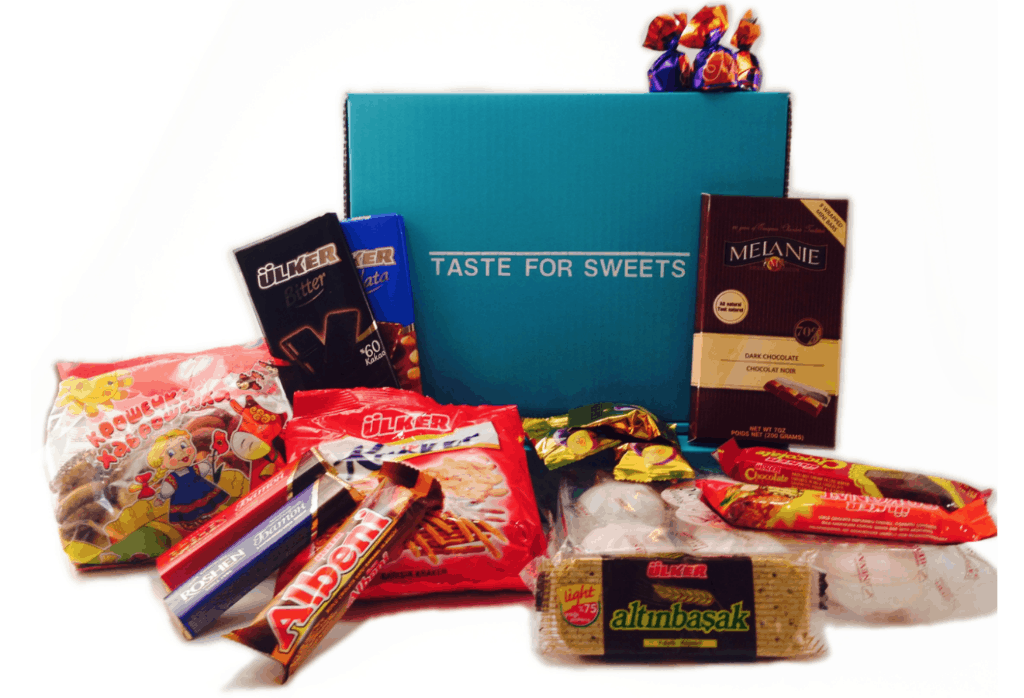 Taste For Sweets also believes in giving back, so for each box sold, they will make a donation to organizations that help nearly one billion people around the world who lack access to clean water. Now that's doing good.
You can learn more about Taste For Sweets by checking out their website or Facebook page, as well as following them on Twitter . 🙂
This is a sponsored post through Sverve for Taste For Sweets. Though I received compensation for writing this post, all opinions expressed here are my own.