Hi there!
I'm Ashlyn! Welcome to Belle of the Kitchen!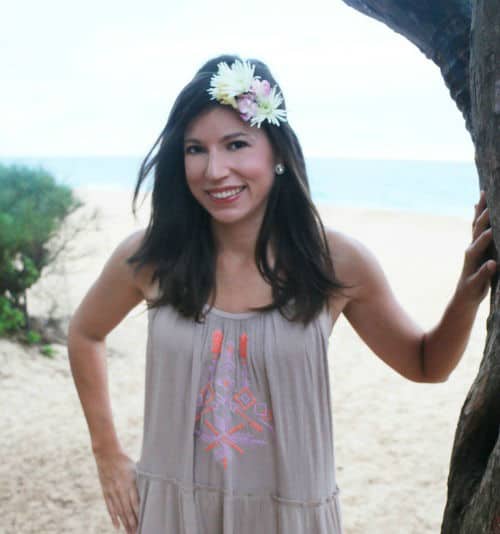 I'm so glad you've stopped in to visit me here on my blog! I hope you find all kinds of recipes that appeal to you while you're here. Whether it's family friendly meals, healthy recipe ideas, or sinful desserts you're looking for, I've got a few that you might like!
To share a little about myself, I'm an army wife and mom of three. Well, four, if you count the big, lazy bulldog who meanders through my house. I'm a certified elementary school teacher and have taught both 3rd grade and Kindergarten, but right now I am taking some time away from the classroom to be home with my babies. We are currently stationed in the great state of Texas, and are loving all of the tacos this amazing place has to offer!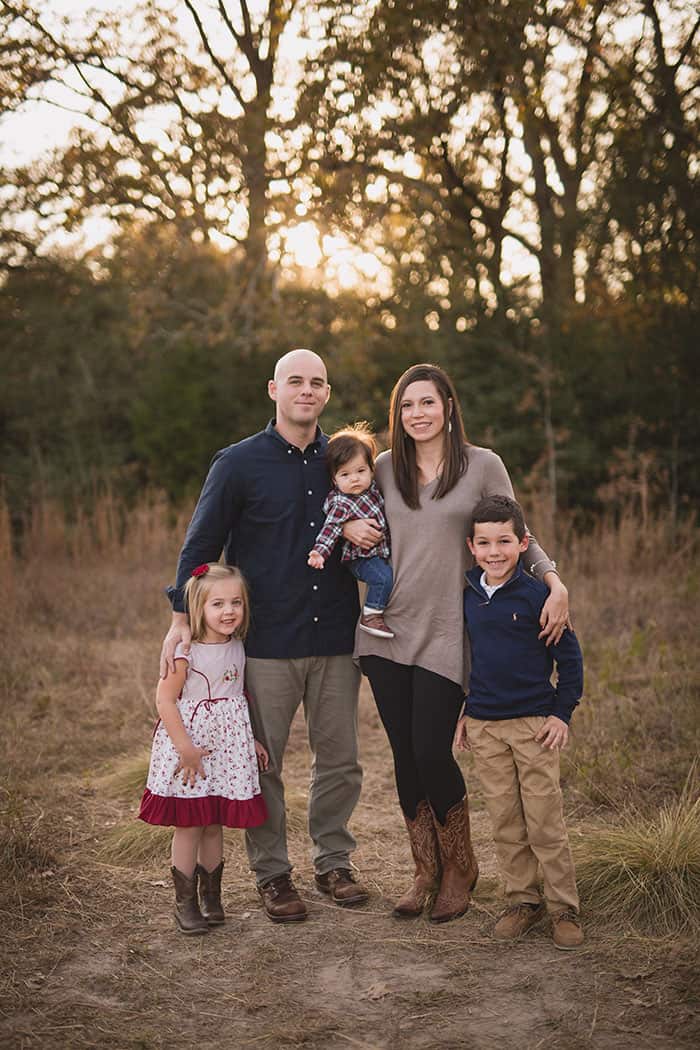 I started Belle of the Kitchen in the fall of 2013 and it has been a work of heart ever since. I love Pinterest and have been using it for the past few years to try out lots of new foods. I enjoy experimenting with different recipes, and Pinterest allows you to do this without ever having to look very far. Pinterest has also helped me discover some truly wonderful blogs, many of which inspired me to create my own. I've always enjoyed cooking and have been lucky enough to have some of the best teachers helping me within my own family.
When it comes to cooking, I believe moderation is key in everything, which is why I say that these recipes are for those with a "healthy appetite." To me that means eating healthy is a priority, but it's perfectly okay to enjoy those comfort foods you crave, and to indulge on occasion, too. It's all about finding some balance, and doing your best to make good choices the majority of the time. With a "healthy" amount of chocolate and coffee thrown in there for good measure. 😉
Thanks again for popping in! I'd love to have you as a new friend on social media! You can find me Facebook, Twitter, Pinterest, and Instagram.