About Me
Welcome to Belle of the Kitchen!
I'm so glad you've stopped in to visit my blog! I hope you find all kinds of recipes that appeal to you while you're here. Whether it's family friendly meals, healthy recipe ideas, or sinful desserts you're looking for, I've got a few that you might like!
I started Belle of the Kitchen in the fall of 2013. We were living in Hawaii at the time (we're an army family) and I was taking a break from teaching to be home with my two young children. I had started to get more adventurous in the kitchen and was spending time experimenting with different recipes to keep my creative juices flowing.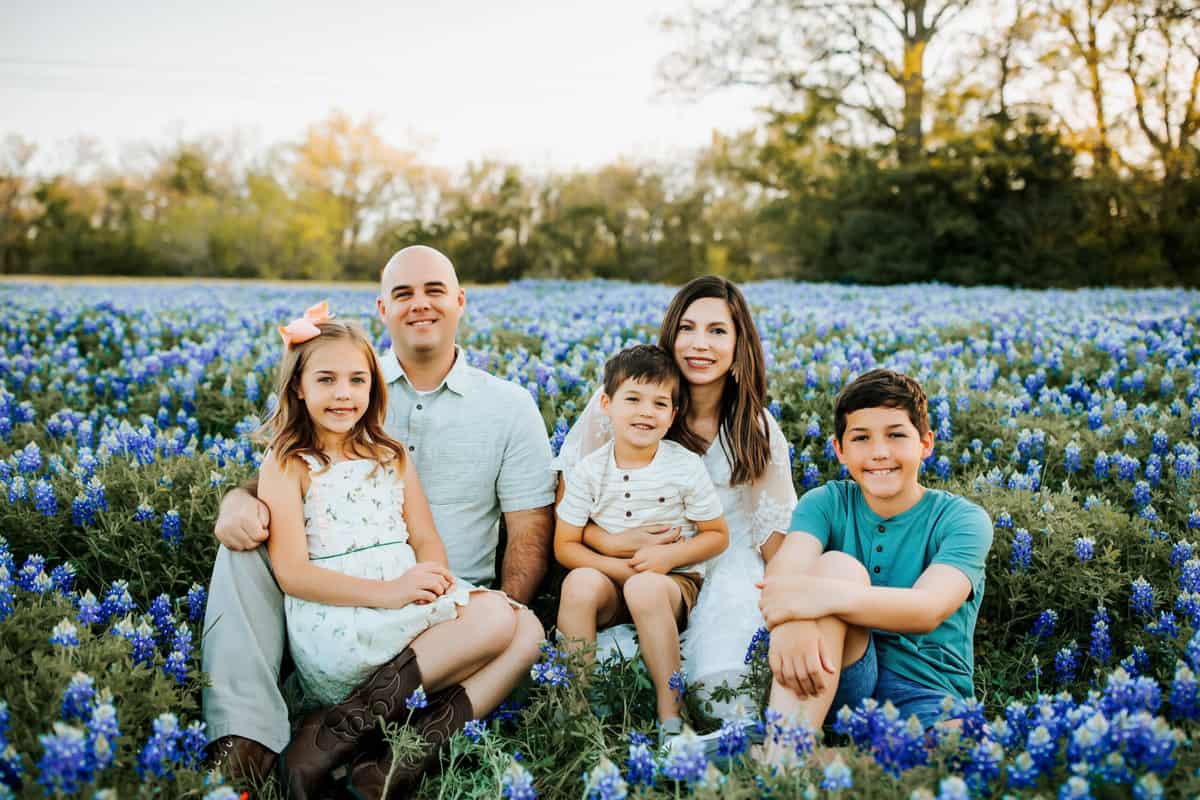 Cooking started to bring a sense of peace and joy into my life as I navigated young motherhood, homesickness from being so far from my family back on the mainland, and the challenges that come with having an active duty spouse. The kitchen became a refuge for me, and brought a sense of accomplishment as I tried and learned to make new meals each day.
I wanted to share this same joy with others, and document what I was creating. I started my blog as a hobby, but as time went by it began to grow, and ultimately became my full time job. I feel immeasurably blessed to have loyal readers and visitors like you, and I hope that what you find here will help you to create delicious, stand out recipes that make you feel proud.
Wondering where to start? Here are a few of my family's favorites!
I'd love to have you as a new friend on social media! You can find me Facebook, Twitter, Pinterest, and Instagram.