This Peppermint Oreo Milkshake is the perfect festive treat for the holidays. Made with creamy vanilla ice cream, sweet Oreos, and a candy cane, you will want to make one of these all year long!
Mmmm… peppermint. It's one of my favorite tastes and smells of the holidays. A few years ago one of my students gave me a Twisted Peppermint candle from Bath and Body Works for Christmas. I fell in love with it instantly! Now every year I buy a small Twisted Peppermint candle and use it all through December. It just makes my whole house smell like Christmas.

I also have a Balsam and Cedar candle from Yankee Candle, but the peppermint one will always be my favorite. Do you have a favorite scent that you use for the holidays?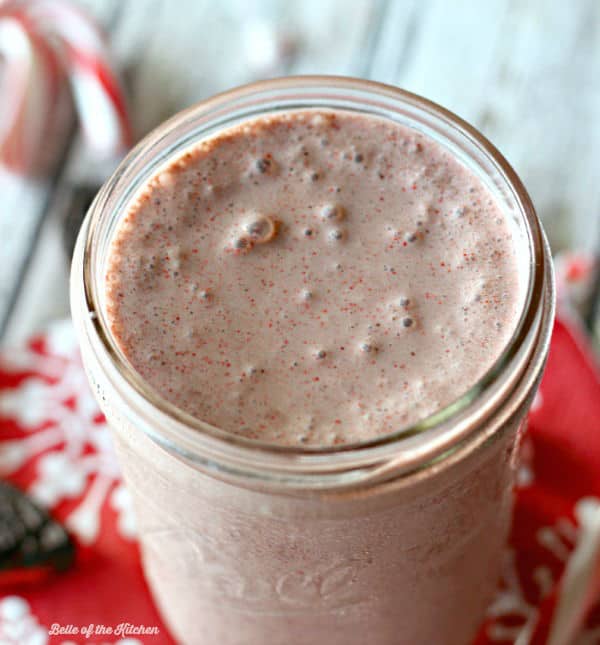 I love the way peppermint smells, but I also love how it tastes! This Peppermint Oreo Milkshake is an idea that's been floating around in my brain for the past few weeks and this weekend I finally made it a reality! Then today I was talking to my sister on the phone about it, and she mentioned Chick-fil-a's Peppermint Milkshake! Good gracious do I miss Chick-fil-a. I had forgotten that they have a milkshake like this! But y'all, this is pretty much as good as what my memory recalls from Chick-fil-a. Plus this one has OREOS! Case closed. 😉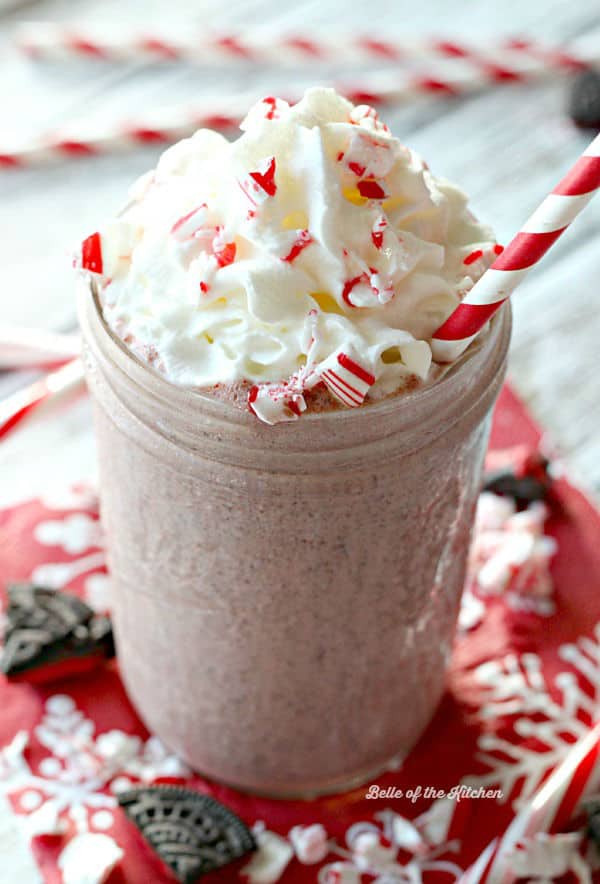 My son and I pretty much slurped this baby down in a couple of minutes tops. To be honest, I didn't even want to share! But I did. Thankfully we still have plenty of the ingredients left over, so more of these are on the horizon! And as a side note, I made this using Winter Oreos with the red filling. It gave the milkshake a nice pinkish tint! But you could definitely use regular Oreos, and add a little red food coloring if you want the pink/red color.

Peppermint Oreo Milkshake
Ingredients
2 cups vanilla ice cream, softened
½ cup milk
4 Winter Oreos, broken into pieces
1 candy cane, crushed
whipped cream for topping, optional
Instructions
Place ice cream, milk, Oreos, and crushed candy cane into blender and blend until smooth. Pour into a tall glass and top with whipped cream, if desired. Enjoy!
Notes
*To crush the candy cane, I broke it into a couple of big pieces and then placed it inside of a ziploc bag. Then I placed a towel over the top of the bag and used the flat side of a meat mallet to crush the candy cane. You could also use a large can or jar!
Are you an Oreo Lover? Then you might like these, too!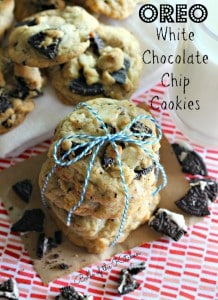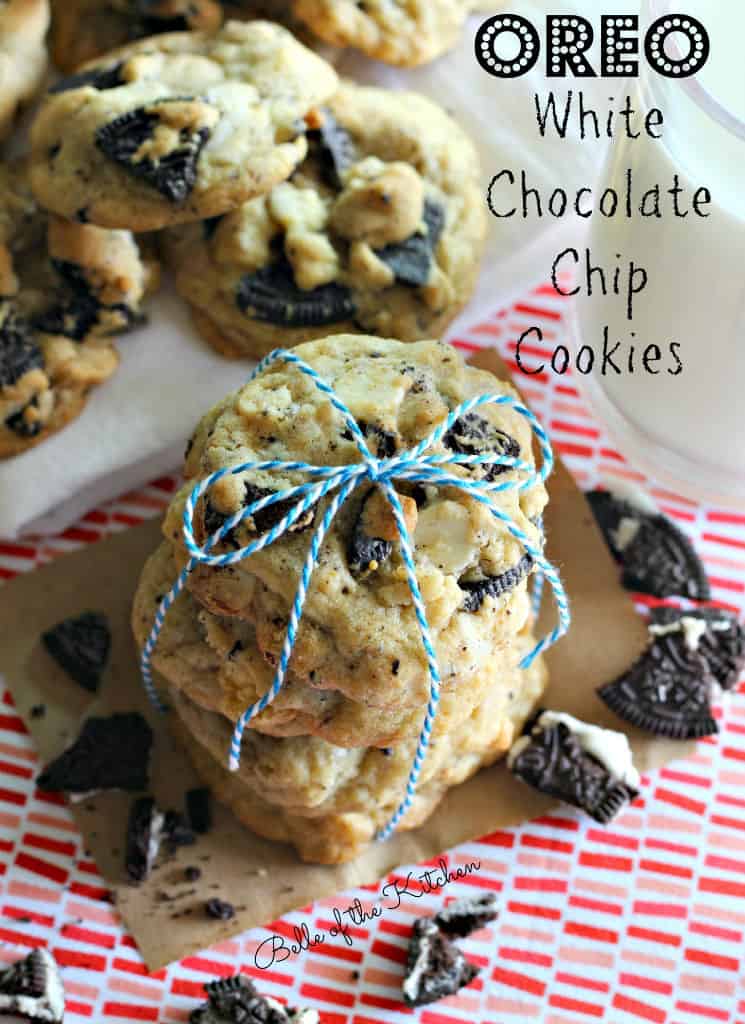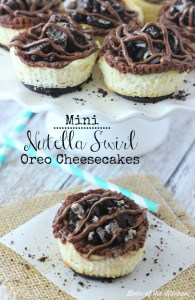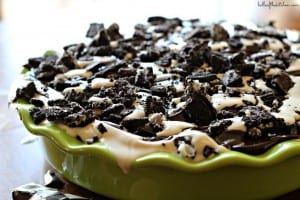 Related posts: